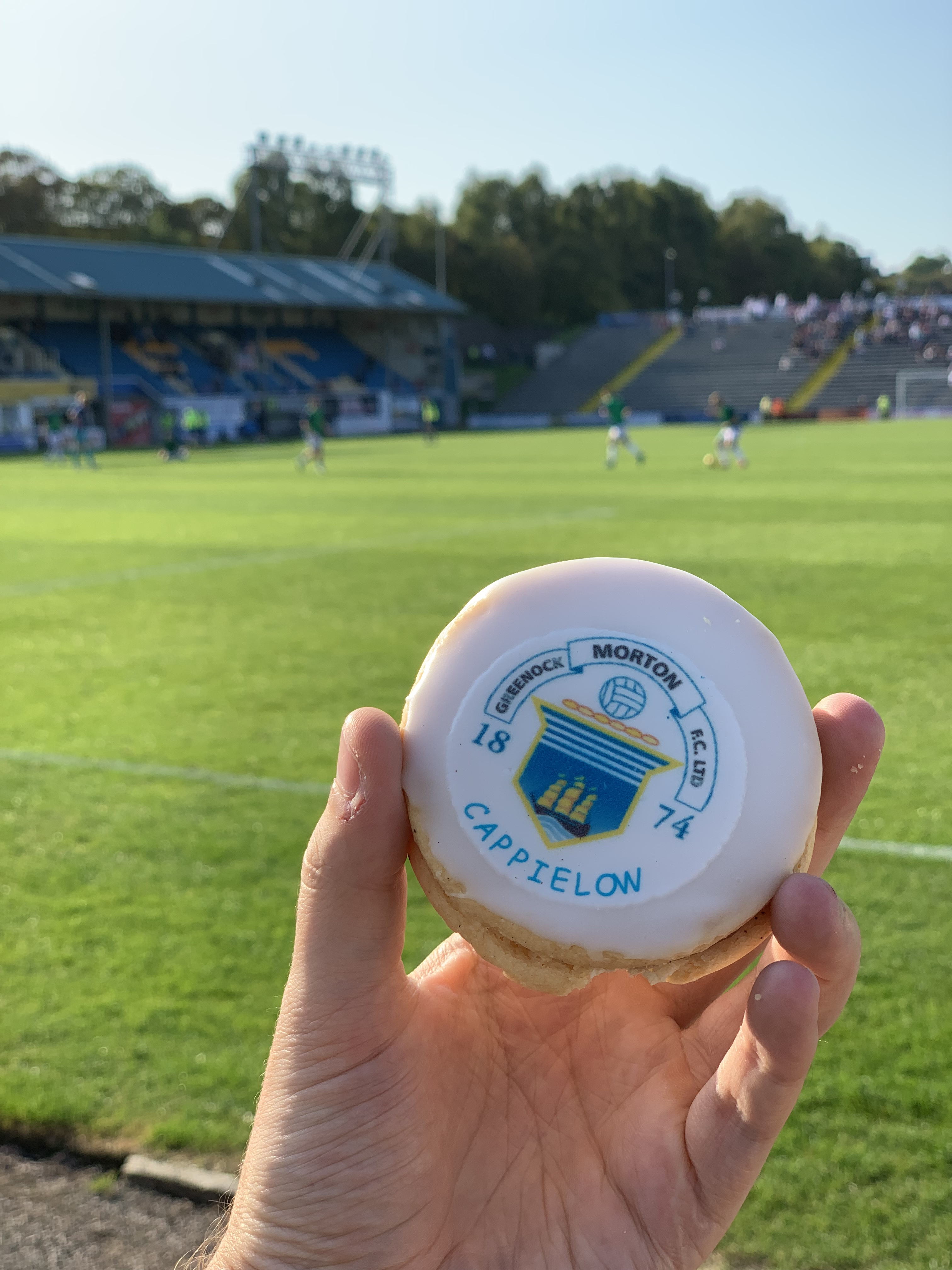 Content Count

4387

Joined

Last visited

Days Won

7
Community Reputation
432
Excellent
He's not even a good footballer. Zero end product.

Maybe if none of us mention it this time it might happen.

Declan McManus is still pish.

Get Oliver on. Loves a goal against Dunfermline.

Hard to believe he would've only be 30/31 at that time. He should've been in the peak of his career!

If only they didn't go and get themselves relegated then make an arse of trying to get promoted last season.

The meltdown has started on the Falkirk P&B thread if anyone wants a laugh in these challenging times.

The majority of the season had been played last year whereas now I don't think we're halfway through? Have the SFA said what the likely outcome would be if the season couldn't be completed? I think they were right with their decision last season however this time around there's plenty of game time left for things to change significantly. Get it null and voided and have those two stupid wee League 1 clubs suffer another year.

So the grant that was given to help support clubs will now be used to pay for expensive testing.. I reckon they'll have to null and void the football from League 1 and below. There's no way they'll let them play again in 3 weeks and anything longer than that will cause fixture chaos for the rest of the season. Edit to add - GIRUY Falkirk & Patrick.

All football below the Scottish Championship suspended for 3 weeks. Championship allowed to continue as long as weekly testing is done. That's a heavy cost incoming for us id imagine? https://www.scottishfa.co.uk/news/scottish-fa-board-confirms-three-week-suspension-of-professional-football-beneath-spfl-championship/

Grant Evans joins Albion Rovers on loan.

If the current team keep getting results like the last couple of weeks I'd be happy enough for it to become permanent. McElhone might end up getting the buzz for it if everything stays positive.

Well, I never thought I'd see us potentially hitting the wall but here we are. The sad thing is I'm not even that arsed. I'd have been devastated 3 years ago but the behaviour from the board and the club in general over those 3 years have really lowered my interest. Really hope the worst doesn't happen but it doesn't look great.

Can't imagine Anton will be around for much longer after spilling those beans.