The KKK Bin Pub Review #20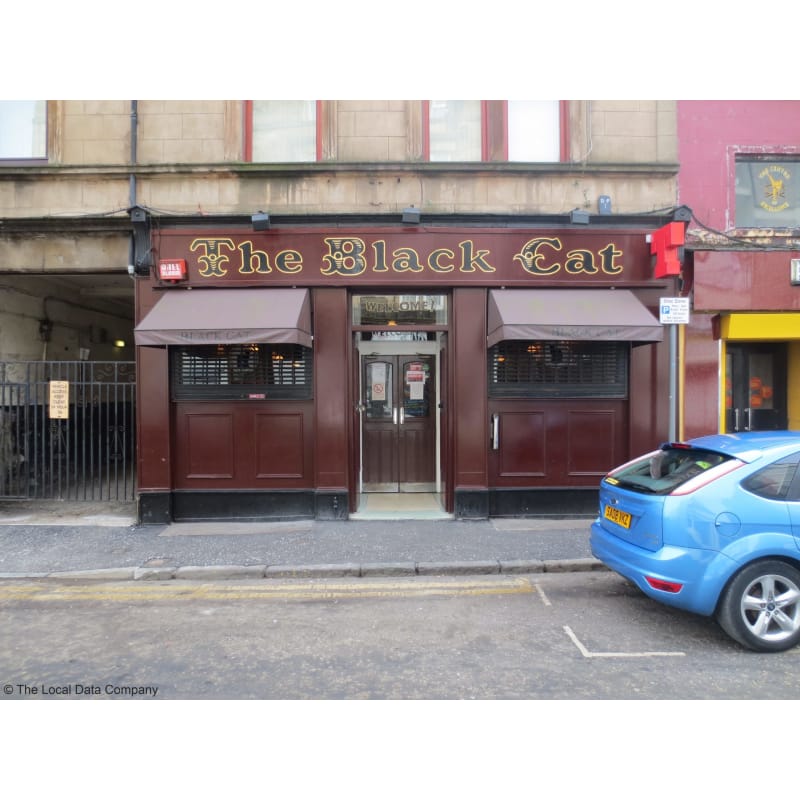 This time it's a trip to what claims to be Greenock's oldest pub. But is it Greenock's oldest bin pub?
Good
The Black Cat ticks all the boxes for a standard pin pub. Live sports on TV, no food menu and the big boy measures start at £1.70, making this one of the cheapest pubs in the area. Period features include a proper horseshoe bar in the centre of the pub and an air conditioner that hasnt been used since Celtic won the cup in 1988.
Bad
There's no escaping the elephant in the room here - the clientele alone merits a major mark down in this reviewer's book. Apparently the owners have recently tried to row back from the Black Cat's reputation as a den for Irish republican sympathising and have even banned the party songs once the other karaoke gets going. But the place is still the largest Celtic bin in the town by number of clientele. There's also not even a proper wine list or other top bin features that could possibly make up for this failing.
Verdict
1K/3
The Black Cat is without question a bin pub but is also a hive of villainy that the KKK Review cant possibly recommend to its readers. Even if you ignored the plastic paddy shite it is still just a middling bin pub when finer options are available a short stagger away. As a holding bin for mhutants though, it keeps other bin pubs of Greater Greenock clear for the rest of us.
Edited by K K Kelbie, 19 September 2019 - 06:14 PM.